products
electrical fixtures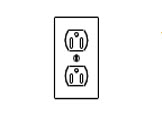 Electrical Fixtures

A fume hood properly designed, manufactured, installed, and operated will deliver a safe working environment tolaboratory personnel. This important safety function requires the effective integration of the fume hood into the laboratory's HVAC (heating, ventilating, and air conditioning) system.
Note: Specify NEMA Code when ordering.
Catalog Sections

Title
Size
Download
MyPortfolio
Mott Fume Hood Catalog Section P
7.02 mb
[+]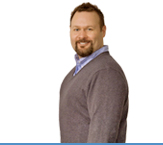 purchasing
New England Lab is proud to announce the launch of our online store!