products
furring panels

Fume Hood Furring Panels

A fume hood properly designed, manufactured, installed, and operated will deliver a safe working environment tolaboratory personnel. This important safety function requires the effective integration of the fume hood into thelaboratory's HVAC (heating, ventilating, and air conditioning) system.
Recommendation For Installation:
When ceilings are suspended, it is recommended that the furring panel assembly extend to the underside of the ceiling. The floating ceiling should extend above the top of the fume hood and be cut around the mechanical connections to make certain correct room pressure control of the HVAC system.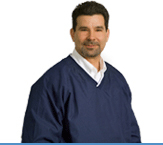 purchasing
New England Lab is proud to announce the launch of our online store!