products
fume hood apparatus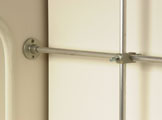 Fume Hood Apparatus

Rods, crossbars and clamps that can be used in your fume hood for experiment set-up. Grids can be set up in aluminum or stainless steel to meet your needs.
Catalog Sections

Title
Size
Download
MyPortfolio
Watersaver Apparatus & Lattice Rod Components Catalog Pages 52-53
94 kb
[+]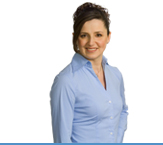 purchasing
New England Lab is proud to announce the launch of our online store!