products
flex countertop supports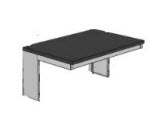 Flex Countertop Supports

The Flex Series system incorporates a standard core assembly where work surfaces are cantilevered. Each canilevered work top allows for suspended cabinetry below.
Supports 600 lb.
Adjustable in 1" increments along the height of the upright
Surface leveling system included
Allow cable drops at back edge when coordinated with notch or grommet
Extensive range of reconfiguration possibilities
Maximizes lab productivity and space utilization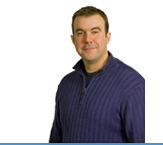 purchasing
New England Lab is proud to announce the launch of our online store!