products
pro series - floor-mounted fume hood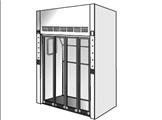 Pro Series - Floor-Mounted Fume Hoods

This all purpose fume hood is designed to meet most laboratory constant volume (CAV) or variable volume (VAV) requirements.
Designed to sit directly on the laboratory floor.
The Pro fume hood is supplied with the following standard features:
CSA Certified and UL Classified.
A UL/CSA approved fluorescent light fixture complete with bulbs that provide a minimum work surface luminescence of 80 foot candles and a corner post mounted UL/CSA approved switch.
Two UL/CSA approved duplex receptacles for 120 volt service - one receptacle on each corner post.
Both corner posts pre-punched to accept a nominal of 5 plumbing fittings per post.
Removable interior access panel in each side wall, two per side.
Removable exterior side panels.
Multiple sash convigurations available
Product Specifications

Title
Size
Download
MyPortfolio
Painted Steel Powder Coat Appendix 1
15 kb
[+]
Pro Series Fume Hood Specifications
77 kb
[+]

Catalog Sections

Title
Size
Download
MyPortfolio
Mott Fume Hood Catalog Section P
7.02 mb
[+]
Mott Pro Series Fume Hoood Catalog Pages P4-P13, P24-P25, P34-P35 & P40-P57
3.20 mb
[+]

Product Brochures

Title
Size
Download
MyPortfolio
NEL - Pro Series Fume Hood Brochure
1.17 mb
[+]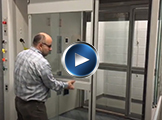 Mott Pivot Tri-Access Door System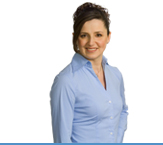 purchasing
New England Lab is proud to announce the launch of our online store!