products
protector downdraft powder stations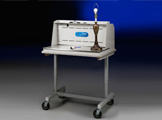 Protector Downdraft Powder Stations

Protector Downdraft Powder Stations keep users safe by containing fingerprint powders during processing. The open-sided, open-top workstation provides unrestricted operator movement and accommodates oversized evidence.
Available in 2' and 3' widths, two or more workstations may be placed side-by-side to achieve an unlimited number of width combinations. An optional Transition Connector mounts between two downdraft powder hoods for a secure fit and continuous work surface.
Product Brochures

Title
Size
Download
MyPortfolio
Labconco Forensics Catalog
9.40 mb
[+]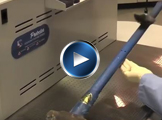 Labconco Protector Downdraft Powder Stations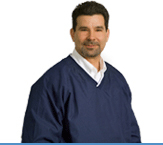 purchasing
New England Lab is proud to announce the launch of our online store!