products
protector evidence drying cabinet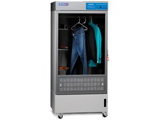 Protector Evidence Drying Cabinet with Washdown

The Protector Evidence drying cabinet is a lockable chamber that provides a protected ventilation to dry forensic evidence. Not only does this cabinet protect personnel from Biohazards and odors via a HEPA filter, but uses a key-activated ultraviolet light that disinfects between use to prevent cross contamination. Add a built in system with spray nozzle, 6' hose 30 liter/minute pump and water shut off valve for washdown. For more information on this drying cabinet, please contact a New England Lab specialist.
Product Brochures

Title
Size
Download
MyPortfolio
Labconco Forensics Catalog
9.40 mb
[+]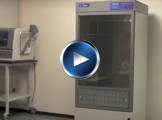 Labconco Evidence Drying Cabinet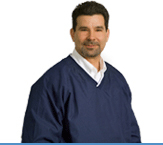 purchasing
New England Lab is proud to announce the launch of our online store!