project portfolio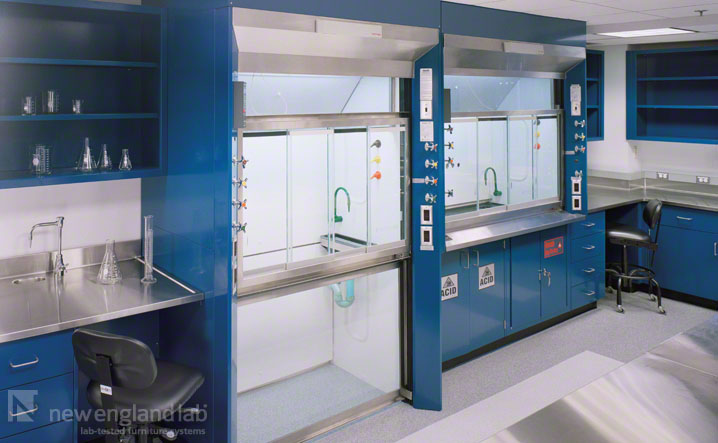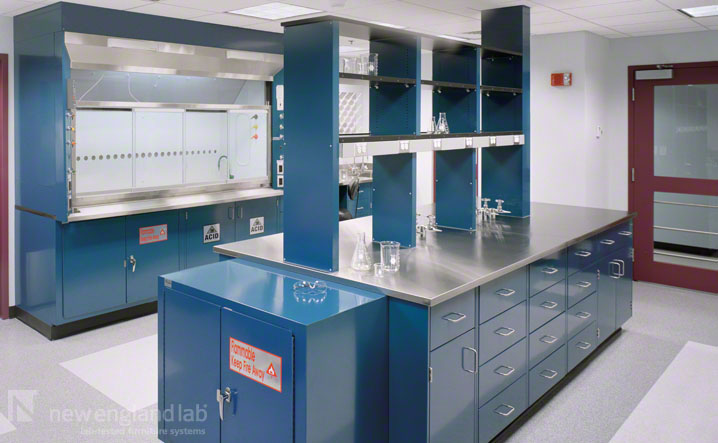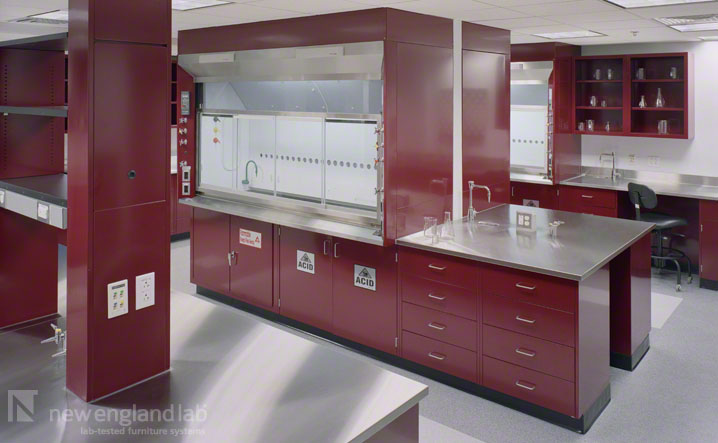 create a portfolio to save your resources
case study
featured products
JOB NAME: Cabot Corporation | Building 2, Labs A & B
ARCHITECT: Margolis + Fishman, Inc.
CONTRACTOR: Metric Construction Corporation
This project features two laboratories with their own color of Manchester Series painted steel casework. Both rooms required stainless steel work surfaces for the ease of cleaning. Also featured are bench and floor mounted Harvard Series fume hoods. Combination sashes with Variable Air Volume (VAV) controls keep operating costs down and provide extra protection for the user. Phenolic shelving and plumbing fixtures were also supplied.