project portfolio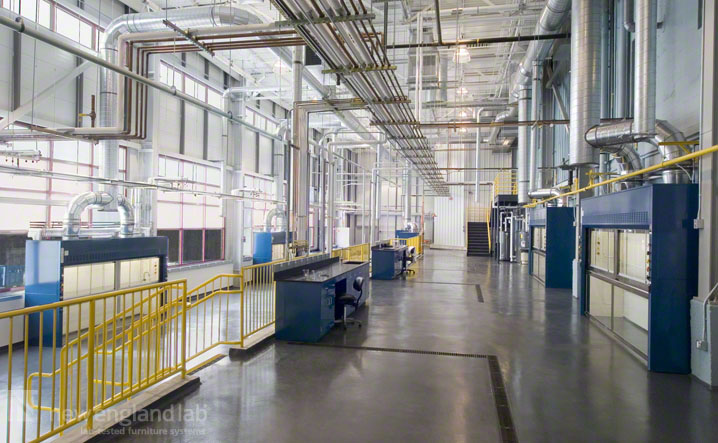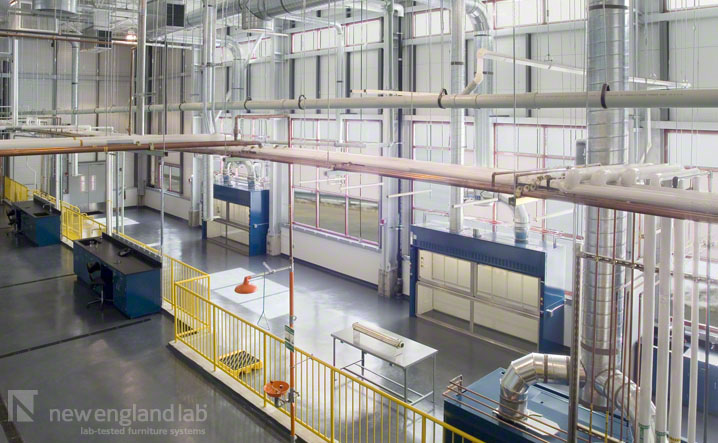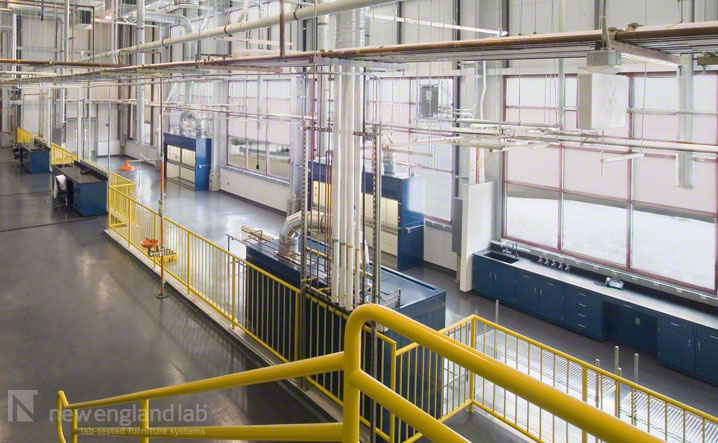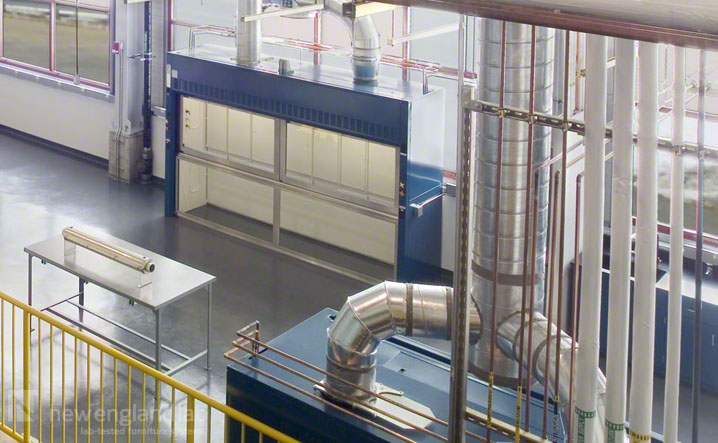 create a portfolio to save your resources
case study
featured products
JOB NAME: Cabot Corporation | Pilot Plant
ARCHITECT: Margolis & Fishman
CONTRACTOR: The Richmond Group
This project features customized fume hoods utilized in a large industrial space. Several large floor-mounted hoods have a split upper combination sash and a full width lower sash. Fume hoods were also fitted with finished tops due to the highly visible space. Also featured are Manchester Series painted steel benches with epoxy resin tops and sinks.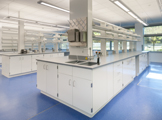 Durable and versatile cabinets for most lab environments.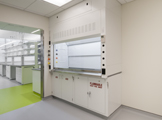 Standard, versatile, and reliable fume hoods. The industry workhorse!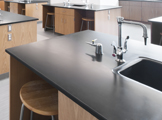 Chemical resistant epoxy work surfaces in a variety of colors.