project portfolio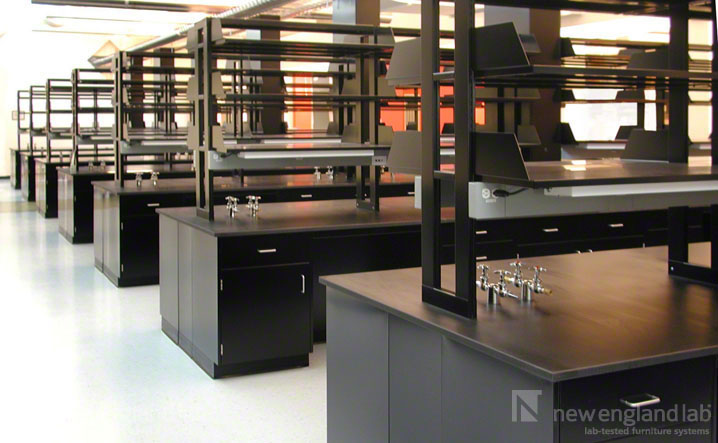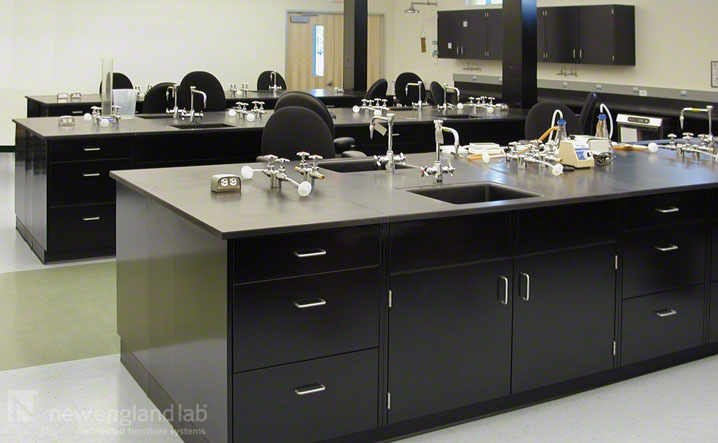 create a portfolio to save your resources
case study
featured products
JOB NAME: Millipore | Life Science Division
ARCHITECT: Cannon Design
CONTRACTOR: Columbia Construction Co.
New England Lab supplied and installed Manchester Series painted metal casework featuring a the Flex Series bench top shelving system with custom floor to ceiling service chases. Epoxy counter tops and pegboards were also provided for this 10,000 sq ft facility.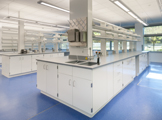 Durable and versatile cabinets for most lab environments.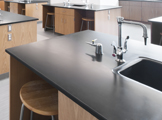 Chemical resistant epoxy work surfaces in a variety of colors.