products
flex accessories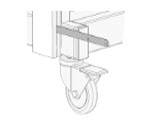 Flex Cart Accessories

Flex carts are ideal solutions to work stations that require high levels of durability, mobility, adjustability, and adaptability all with a contemporary design. These carts can be easily integrated either into existing work spaces or to locate them as independent self supporting work stations, which makes them ideal for sharing instrumentation, tools, or processes within the same laboratory area. Individual carts can be joined together and connected to overhead service carriers to create larger modular work units.
Full Height and Low Flex Carts are offered in two different depths and are available in various widths.
Flex Carts can be configured with a broad range of accessories including adjustable work surfaces, suspended upper and lower cabinets, adjustable shelving, electrical raceways, task lighting, peg boards, tack boards, and marker boards.
Convenient height adjustment allows custom adaptation to specific operator and/or process requirements.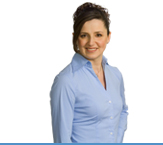 purchasing
New England Lab is proud to announce the launch of our online store!